Jonathan Pullinger
After studying at Cambridge, JP went to work for JP Morgan. In 2012 JP left the traditional banking world behind and moved into Web3. Starting his journey in bitcoin mining, he soon moved into coding, marketing, fundraising and business strategy (his current fundraising efforts total $621.25m).

JP began crypto marketing in 2013, developing sales and marketing plans for our bitcoin mining solution, working with angel investors and single-family offices for funding, and generating healthy returns over five years. He firmly believes that the future of DeFi (Decentralised Finance) is rooted in choice, speed of execution and reduced settlement costs. Not the simplistic view that everyone should and wants to become a bank.

JP has worked as a consultant for over one hundred Web3 projects - many via Outlier Ventures, successfully advising them while offering market foresight and competitive insight to improve success.

In his spare time, JP enjoys walking his dog, reading, playing video games, travelling, film, visiting art galleries, model trains and Scalextric.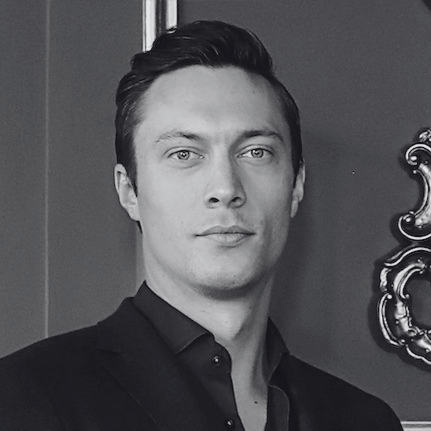 Esben Svane Stockmarr
Esben is an entrepreneur, venture developer and financier with more than 14 years of experience across technology, finance and private equity.

Esben got involved with blockchain and Web3 in 2016 and has since been involved with multiple blockchain projects across media, art and decentralised finance - advising on strategy, business development and capital raising. He strongly believes that Web3 technology has the potential to transform business models and enhance technology across a number of verticals. Esben advises several private equity funds and family offices on technology, blockchain and Web3.

Prior, Esben founded PE-backed venture studio Uruz Labs, was a venture developer with Rocket Internet in Europe and Asia and a VC investor at Heartcore Capital. Esben holds a BSc in marketing and economics and an MSc in Economics and Business Administration from Copenhagen Business School. Esben is an alumni of MIT's global entrepreneurship bootcamp. 

Esben has lived on 3 continents, loves travelling, martial arts, reading and enjoys art and music.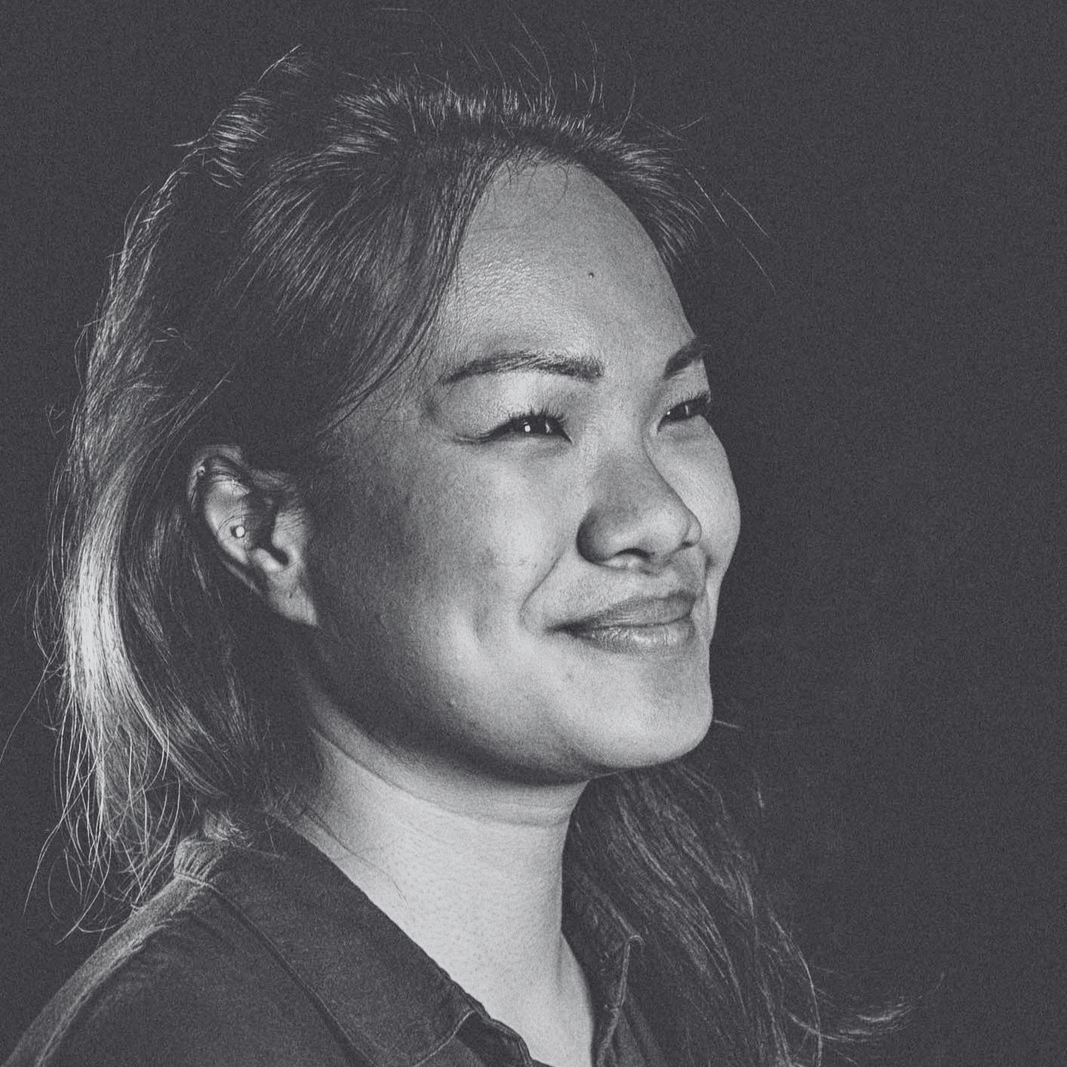 Ry Leong
Driven by an educational background in traditional engineering disciplines as well as a fascination for modern internet culture, Ry quickly discovered whilst hanging out in a small corner of the internet that working with the Web3 community was the best way for her to meld her interests together.

Prior to W3S, she worked in multiple facets of Web3 marketing and business strategy for various dApps and blockchain infrastructure projects, most recently as the Social Media Lead at API3.

Aside from marketing, Ry also brings a strong understanding of business fundamentals from her professional experience in corporate finance and controlling.

In her spare time, she enjoys reading books where nothing really happens, as well as partaking in any and all things music-related, especially electronic music and jazz. Her absolute favourite thing about working in this industry is the open attitude towards technological and philosophical innovation.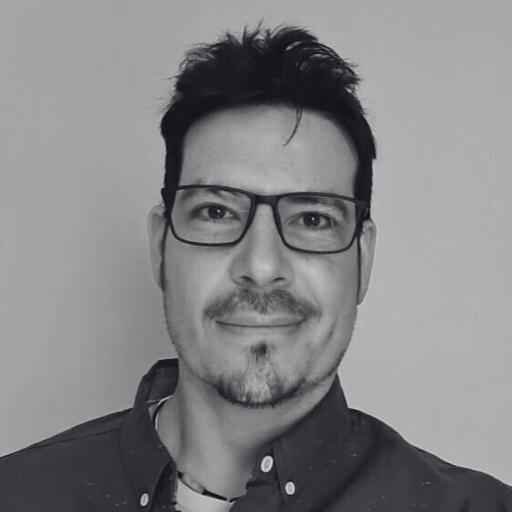 Alexandre Caillol, CFA
Following his French engineering MSc & corporate finance MBA, Alexandre went on leading sales operations for major traditional finance technology providers such as Bloomberg, Moody's Analytics and Brevan Howard's Sigtech.

In 2021, following series A funding, he was hired to build Nansen's institutional sales strategy, hire & manage the global business development teams in preparation for their next successful round. Alexandre is now consulting for other creative on-chain data analytics startups. He enjoys collaborating directly with CEOs & founders as well as coaching more junior team members.

Versatile, entrepreneurial, result-driven coach-player with 18 years of experience structuring diverse pricing models & managing strategic partnerships, Alexandre has a proven track record of hiring & leading overachieving sales teams. He supports large & nimble organisations alike, through a deep understanding of clients' workflows, complex sales cycles & emerging use cases.

You may also catch Alexandre cycling, hiking or geeking out on AI, permaculture & experiential event production.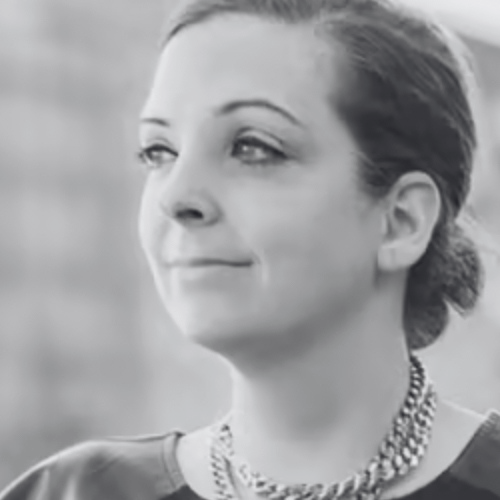 Leah Stuhltrager
LEAH STUHLTRAGER founded one of the early gallery spaces in Williamsburg, Brooklyn where she specialized in creative technology. LS expanded to Berlin, Germany in 2012 as THE WYE GmbH to work with innovators (Seedcamp, BOB/Tech Crunch Europe, Made in NYC Media Center, Projekt Zukunft, Ocean Protocol, aeternity blockchain, Lexus, BMW, Recruit Technologies, Medienboard, Billboard, Berlin Senate, among others.)

She's curated programming for CYFEST, SOFA, Convergence as well as Lincoln Center, Coachella, E-Halle, Contemporary Istanbul, The Hermitage Museum, Oriental Pearl Tower, Roppongi Hills, London's Great Eastern Wall, and Cà Foscari Zattere during the Venice Biennale.

She's mentored at accelerator programs, advised governments, consulted for corporations including Outlier Ventures, Coca Cola, L'Oreal, and Deutsche Bank. She's served as Editor-in-chief of AHEAD - a full color ART :: TECH magazine distributed with the Sunday edition of prestigious FAZ newspaper; powered by TEDxBerlin where she served as a Board Member.

Her longtime passion: blockchain.
Jack Boreham
Jack Boreham is the editorial director and acclaimed writer of Metaverse Insider: a leading metaverse-focused website considered the most successful metaverse publication globally. He has been at the forefront of the platform's enormous growth as a Metaverse specialist -writing and advising projects in the Metaverse space.

Jack also works with Hackernoon and The Economist.